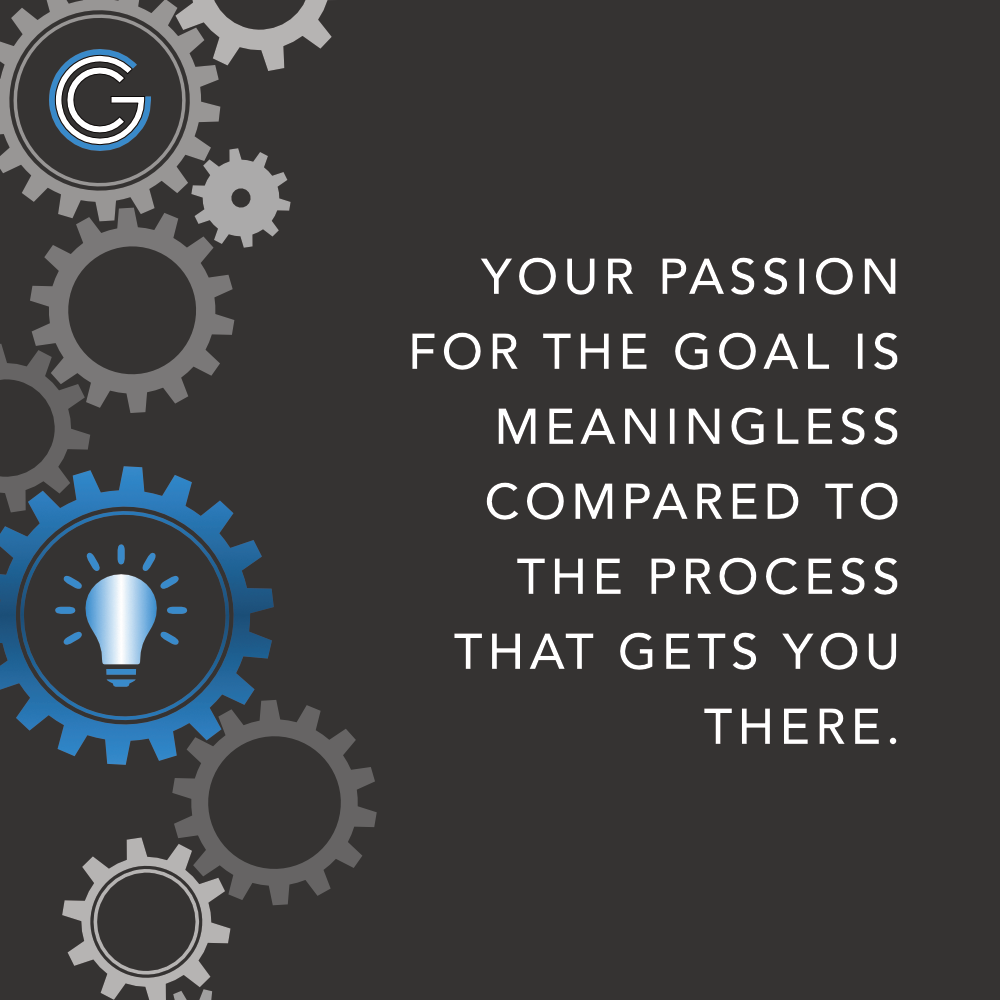 One of the most common mistakes I see small business owners make is to set a goal, create a plan, and give up when they encounter the first obstacle or when success is achieved immediatley.
However, it's important to remember that it's the systems you put in place to execute the plan that will help you achieve your goal.
Your systems should be simple and scalable, but also flexible enough to adapt to the ever-changing demands of the real world.
To ensure success, always #TrustTheProcess and be #SemperGumby – be prepared to modify your systems when needed.